The Faculty of Engineering at the University of Moratuwa organized the ExMo engineering exhibition from 27th to 29th July 2023. The event was a grand success, with as many as 50,000 attendees including students from other universities, school children, parents, and technology enthusiasts.
All the departments of the faculty participated in the exhibition, showcasing their innovative projects and research. The Department of Electronic and Telecommunication Engineering was one of the major attractions at the event. The exhibits included final-year projects, Spark projects, Sri Lanka Robotics Challenge (SLRC) projects, biomedical engineering projects, and other innovative endeavors.
In addition to these exhibits, ENTC hosted boot camps related to machine learning (ML), Internet of Things (IoT), and Arduino. These boot camps provided participants with in-depth knowledge and practical skills in an entertaining manner.
Attendees were taken on guided tours of Analog, Digital, Telecom, SLT-Mobitel, UAV, and Biomedical laboratories. During these tours, laboratory equipment and associated projects were showcased.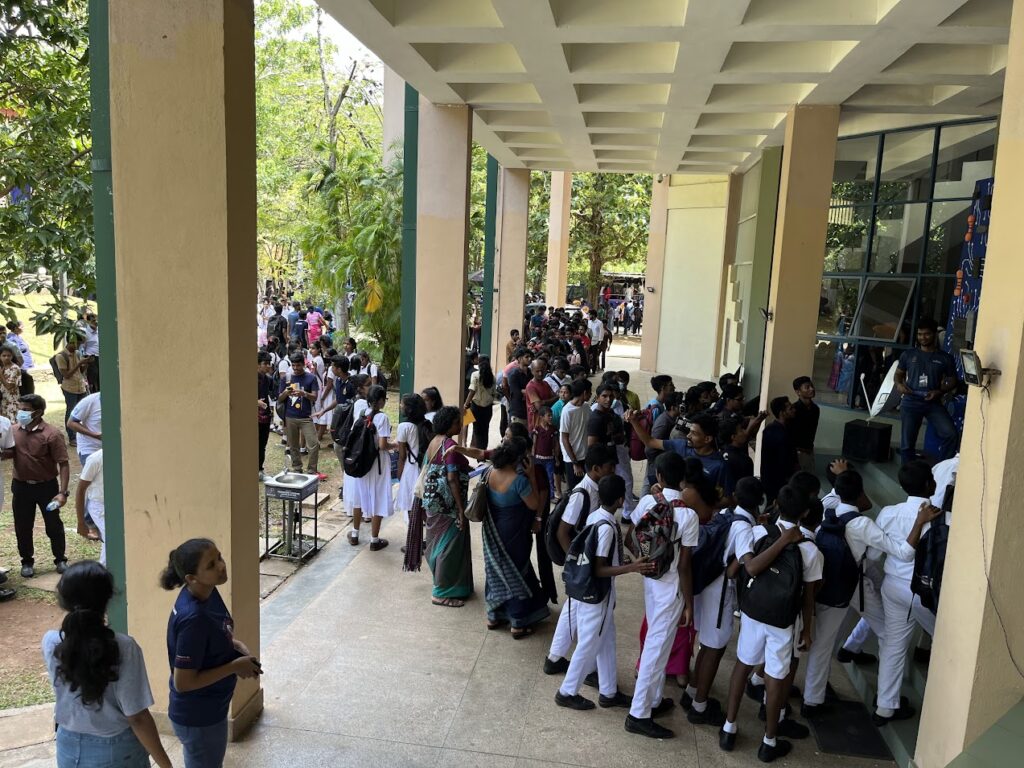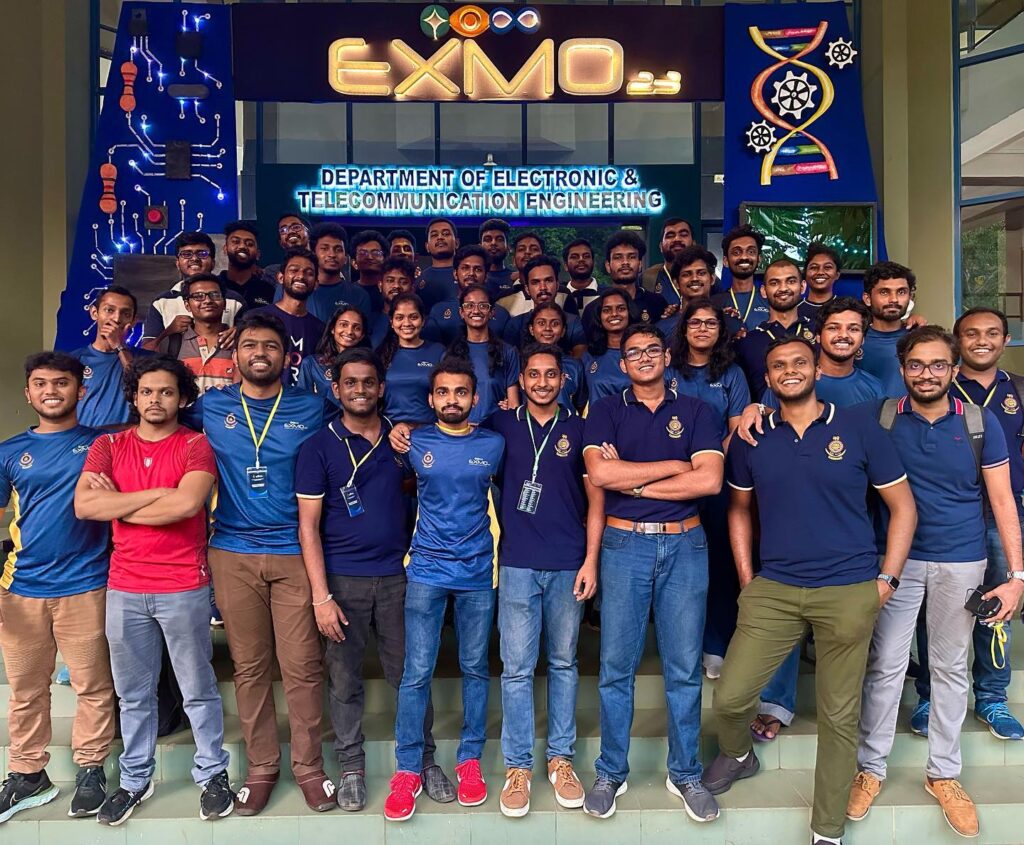 The ExMo engineering exhibition was a platform for students to showcase their technical skills and creativity in designing and building innovative projects. It was also an opportunity for technology enthusiasts to learn about the latest trends in engineering and allied disciplines. The success of the event is a testament to the quality of education and research offered by the Faculty of Engineering at the University of Moratuwa.
ENTC ExMo video is here.
Read More