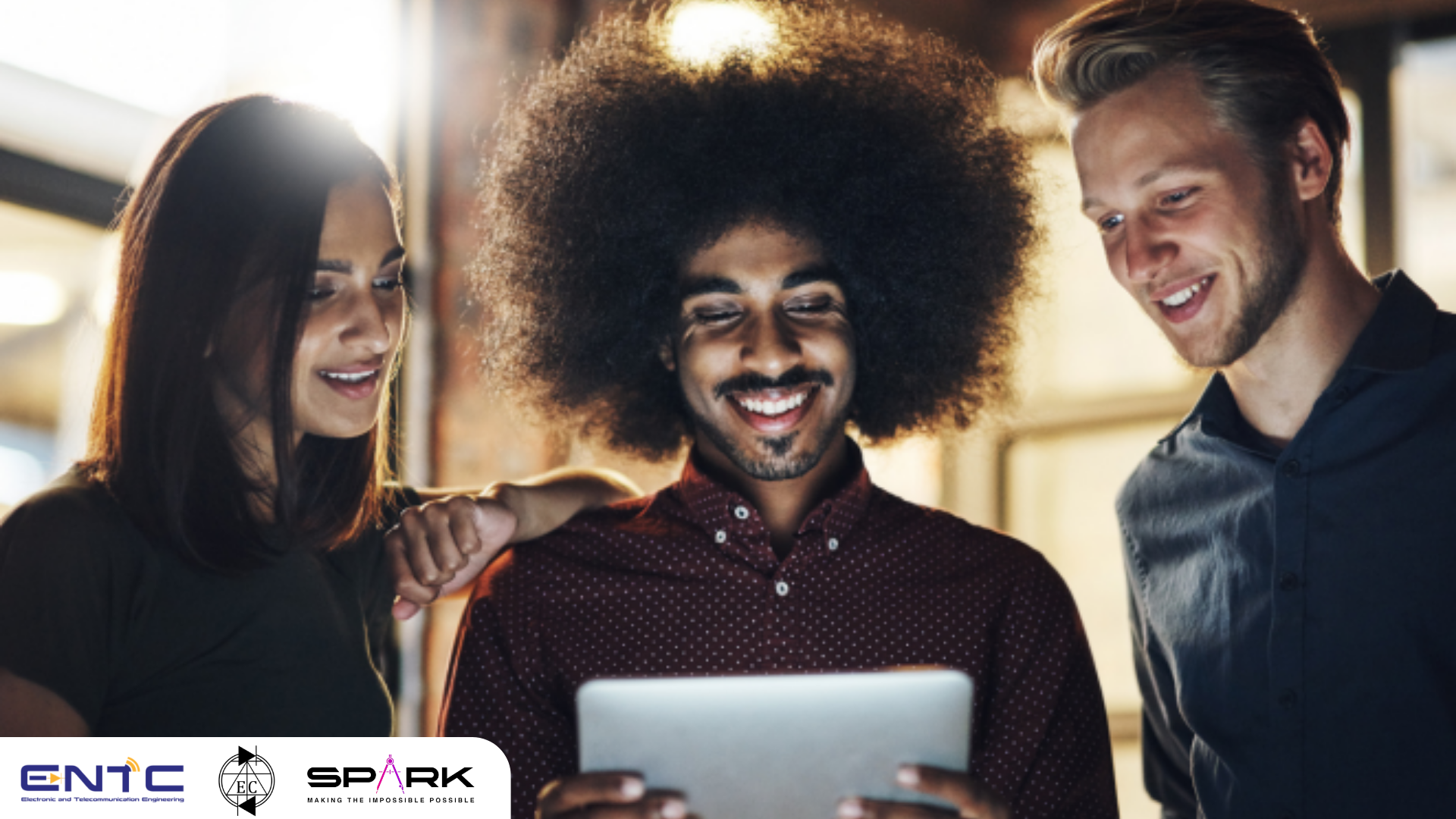 The intention of Project SPARK is to expose ENTC undergraduates to a set of challenges not made available in any other university in Asia, Europe, or the Americas. This unique project will not only provide a platform to develop innovative ideas to solve real-world problems but also develop some of the soft and hard skill sets required by undergraduates to be effective and productive professionals in the modern-day industry.
The main components of the SPARK program are:
A year-long challenge was undertaken by the second and third-year undergraduates to develop unique solutions to solve real-world problems
The delivery of at least three Raspberry JAMs a year to educate the wider community beyond the faculty on the capabilities of the Pi platform
Delivery of a teachers training program to promote the use of Raspberry Pis at the school level
The delivery 8 online lectures and workshops to promote the modern design process and the principles associated with the United Nations – Sustainable Development Goals (UN-SDG's)
Developing a vibrant and productive Raspberry Pi community is one of the major outcomes of the project. The use of the Raspberry Pi on a personal basis, within the academic coursework, and potentially the challenge framework will allow ENTC undergraduates to participate and contribute individually to that overall objective within the faculty. A nominal target of initially gathering around 1000 Pi enthusiasts around the island has been set as a target before growing that community wider.
In engaging with the above challenges, undergraduates will gain the following skills that can measurably enhance and differentiate ENTC graduates from the rest qualified from other universities.
Hands-on Project Management experience and associated tools
Additional experience in participating in group projects
Construction of well-documented project proposal
Defining the scope and feasibility of a project proposal
Communicating and delegating tasks within the group to effectively deliver objectives
Planning and managing tasks and people associated with delivering a year-long project
In supporting the SPARK objectives, the following web and social media sites have been created and managed by the E-Club and the SPARK Branch.
The SPARK program is stepping on its venture for the second consecutive year after the successful completion of the first phase on the 30th of July 2022.