SPARK Award Ceremony and Launch
At the SPARK award ceremony and launch the three top teams that proposed engineering solutions to problems that affect the society addressing the Sustainable Development Goals (https://sdgs.un.org/goals) won awards and cash prizes. This was after a year-long process of ideation and prototype development by many teams. Ten teams reached the final pitching round held on July 24, 2022. An eminent panel of judges comprising Mr. Fayaz Hudah, Mr. Chalinda Abeykon and Mr. Josh Robsen made the selection of winners.
Supun Kuruppu, Chirantha Kurukulasooriya, Dumindu Bandara, and Biyon Fernando as Team Phantom won the grand prize, a trophy and a cash prize of Rs 600,000. As the coral population throughout the world is rapidly declining due to the prevailing climate crisis and toxic human activities, Team Phantom proposed to collect the coral gametes using a robot to subsequently provide proper conditions for growth. The proposed robot automates the current process which the scientists have to undergo diving and collecting the gametes by themselves.
First runners up, Team Axon, comprised Nuwan Bandara, Sahan Hettiarachchi, Kulunu Dayasekara, Dasun Premathilake. They proposed a system to monitor the depth of anesthesia to tailor the drug administration to the individual patient, thus preventing excessive anesthetic depth and improves patients' outcome. Second runners up, Team Fix-It, comprising Sahan Viduranga, Isuru Munasinghe, Yomali Lokugama, and Vishawa Oshadha introduced a system that continuously checks the pollutant levels of water in rivers and reservoirs. The two teams won Rs 300,000 and Rs 100,000 respectively.
Following the award ceremony, the SAPRK project launched the 2022-2023 challenge that includes the students of the Intake 2020. The event took place on July 30, 2022, at the Civil Engineering Auditorium. Mr. Heminda Jayaweera delivered the keynote address. The award ceremony and launch were educational, and exiting for all the participants.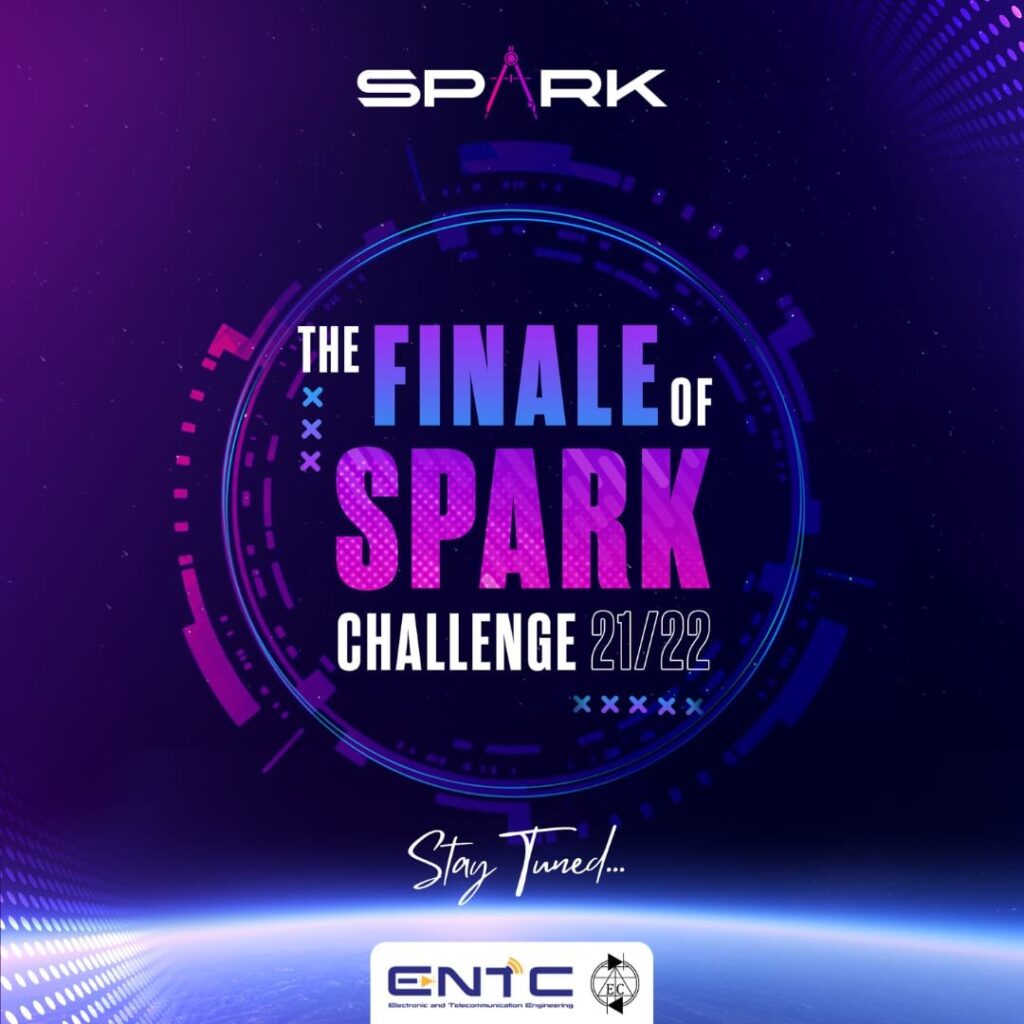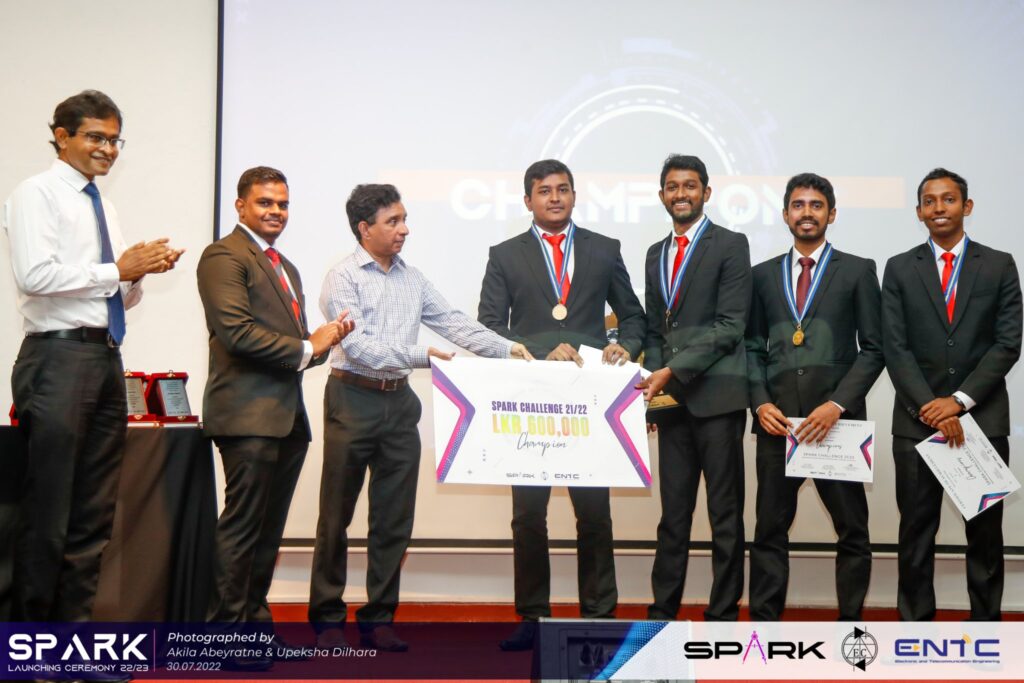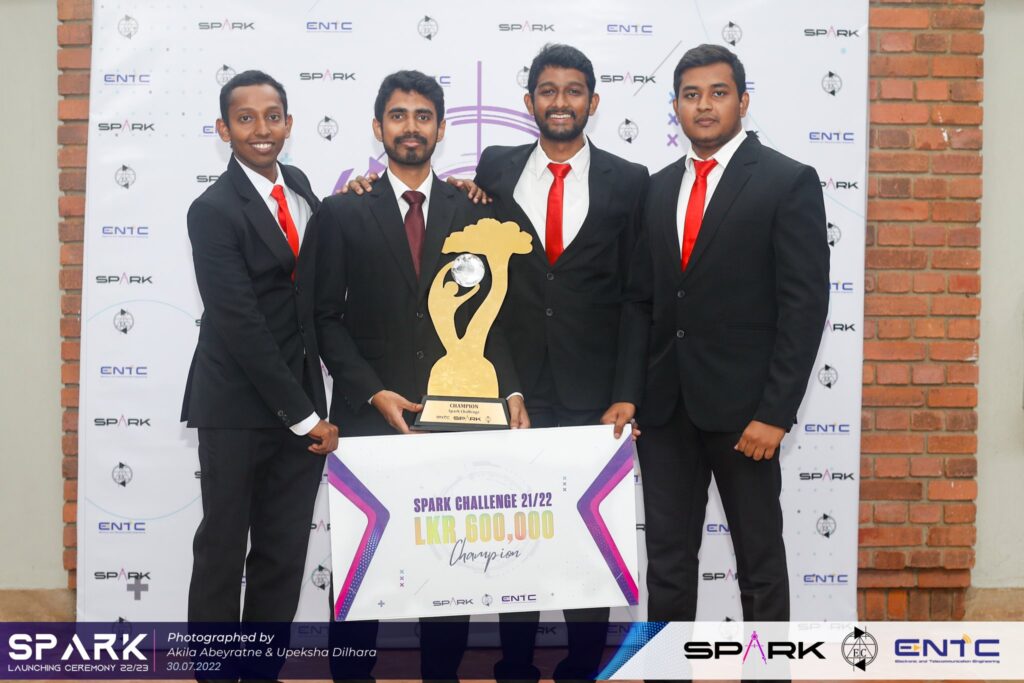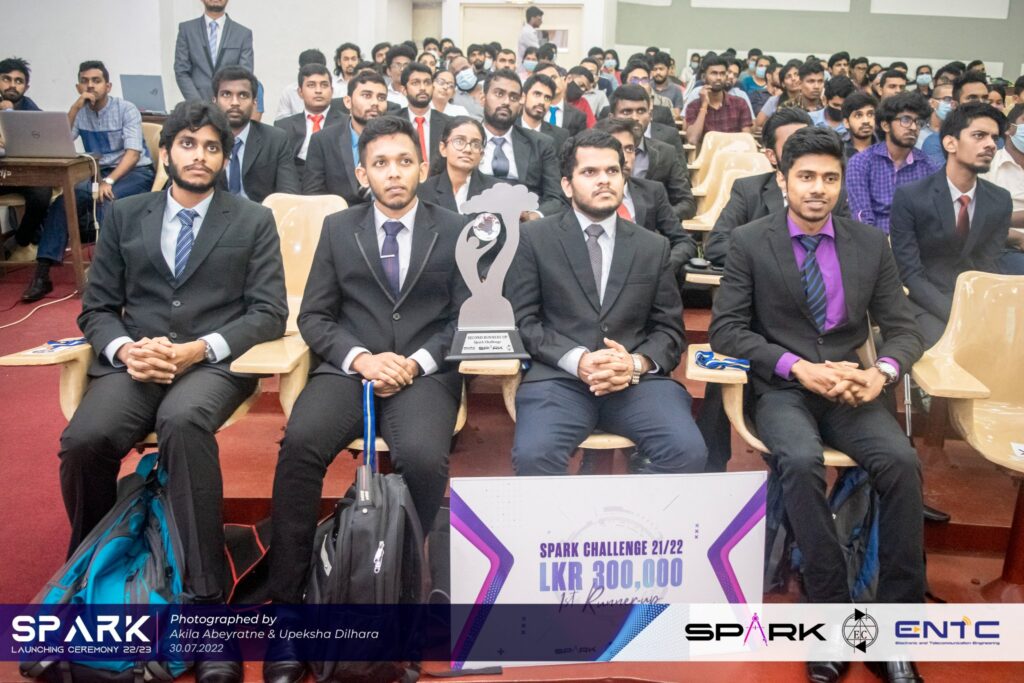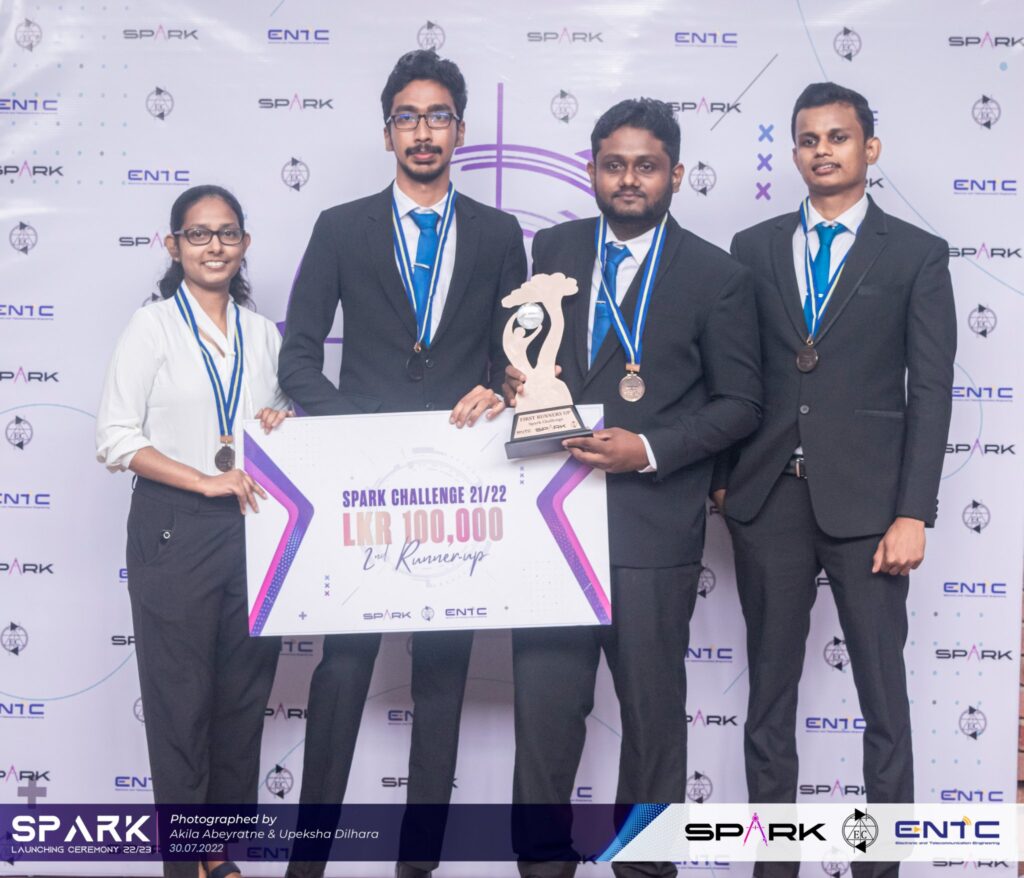 ---