The Spark Challenge 2022/23 was an extension of the competition campaign which was organized by Spark Branch with the intention of uplifting and appraising the innovative mindsets which were enriched with sustainable goals which will eventually address global issues more effectively. After an almost exhaustive year, the competition reached its pinnacle at the Finale of the Spark Challenge 2022/23 which was successfully held on the 11th of June 2023. Out of the fifteen teams who participated in the challenge, three teams emerged victorious.
Champions – Team Pathfinders
They have brought an impressive solution to identify insects damaging crops and recommending insecticide usage accordingly. Insecticide use that is excessive or incorrect has a negative impact on agricultural communities, consumers, and ecosystems by raising production costs, jeopardising the health and safety of farmers and customers, and causing environmental degradation and ecological imbalances. The improper application of insecticides in agriculture is a result of farmers' ignorance and failure to recognise pests before they cause damage to crops. Pest Sense offers a solution to this issue by constantly checking the field for pests and advising the farmers on what pesticides to use and in what quantities so that the farmers may safeguard the crops while sticking to safe chemical use. Farmers can save costs and boost field yield by following the advice made specifically for them. Hope this product will help farmers all around the world to have better harvests which will definitely compensate for their invaluable efforts.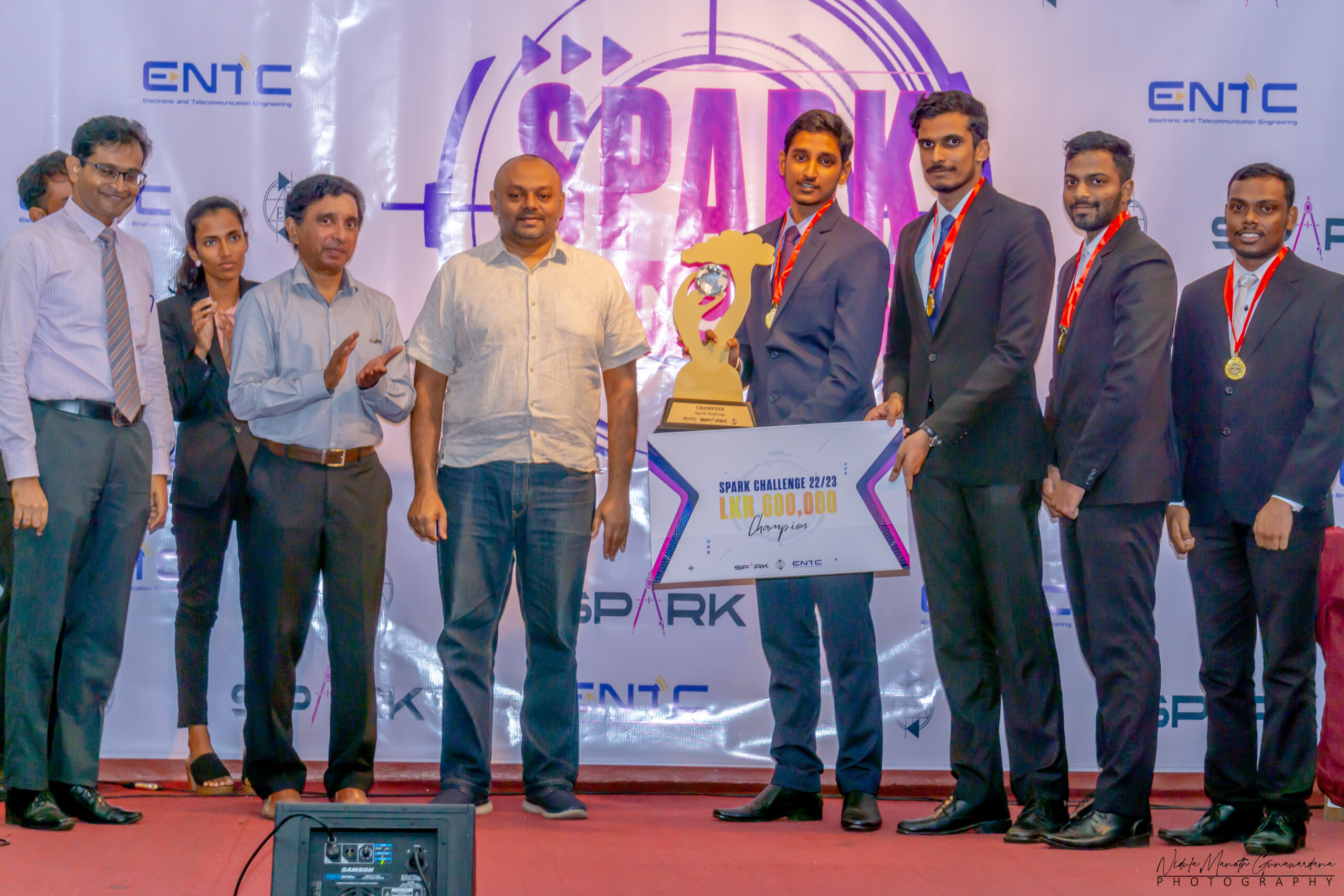 First Runner-Up – Team Techstatic
This project is similarly centred on agricultural areas, and it uses a sophisticated monitoring and recommendation system to handle some of the problems that pertain to that sector. In underdeveloped nations, the agriculture sector lacks effective environmental monitoring, which results in food waste, fertiliser waste, and environmental harm. By offering advice to farmers via our solution, Cultiwave, a mobile app and monitoring system, seeks to lessen these problems. It can provide fertiliser recommendations, identify potential nutrient deficiencies, identify land degradation, and inform about any risk of surplus production for that particular crop by combining data from the monitoring device, user inputs, and other data gathered from the area. It also contains a news and alert system that notifies the farmer of any local illnesses or weather conditions that can harm their crops. This product will also be a game changer in the agriculture sector which will definitely uplift the quality of the crops.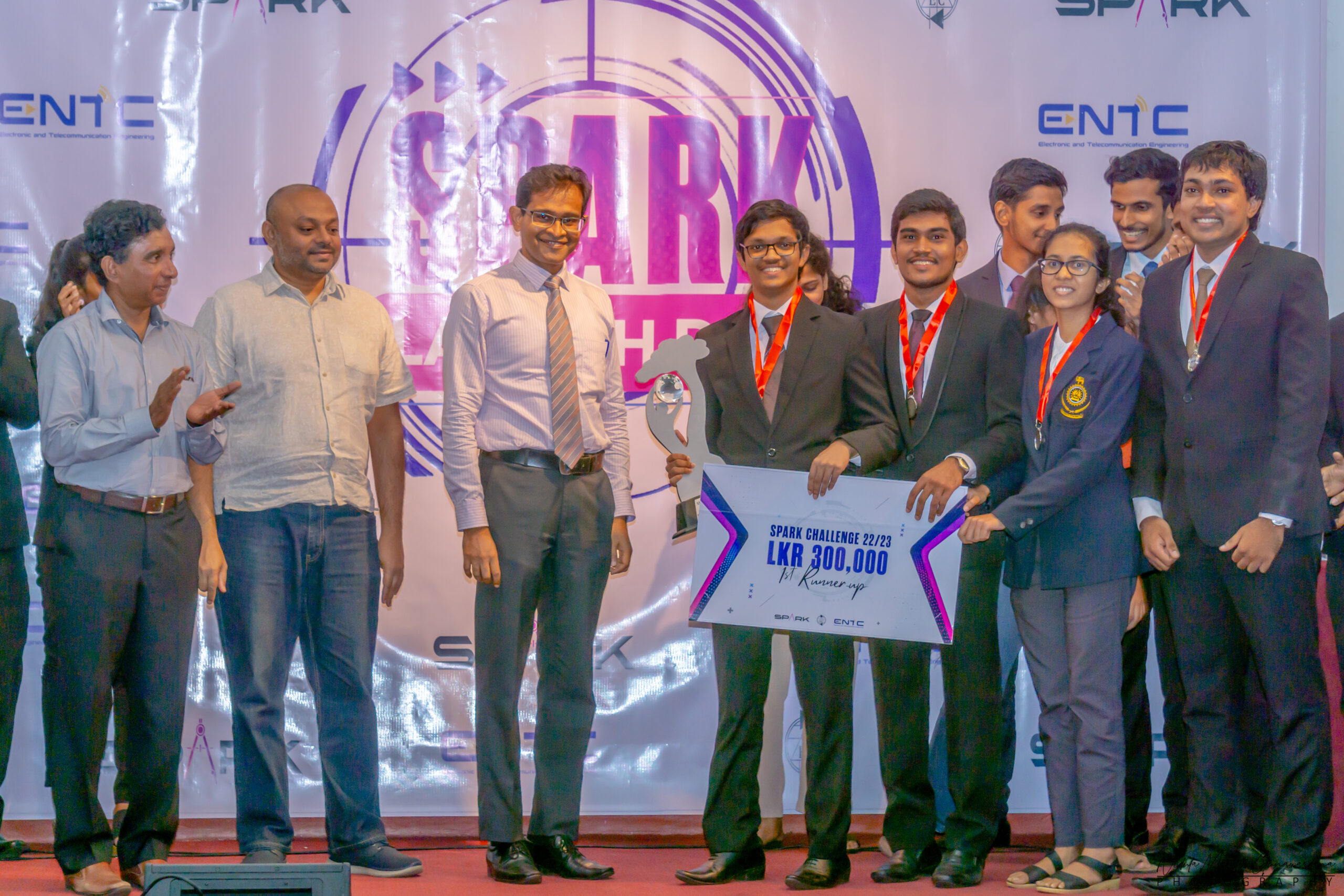 Second Runner-Up – Team Spectro
This group has focused on Energy Generation, a topic that is quite important right now. Their ground-breaking initiative reimagines energy generation using cutting-edge methods. Their emphasis on utilising hydrogen's power, especially the biological processes of green algae, propels us towards a time when energy production transcends current limitations and results in a more sustainable world. Their initiative centres on a paradigm shift in energy production. They were investigating fresh ways to generate renewable energy while utilising hydrogen's potential as a crucial component. As a clean and adaptable energy source, hydrogen has several benefits, and scientists are precisely utilising the metabolic processes of green algae to harvest this power. This made it possible for them to access an organic and sustainable technique of making hydrogen, opening the door to a time when energy production will exceed current constraints and contribute to a more sustainable world.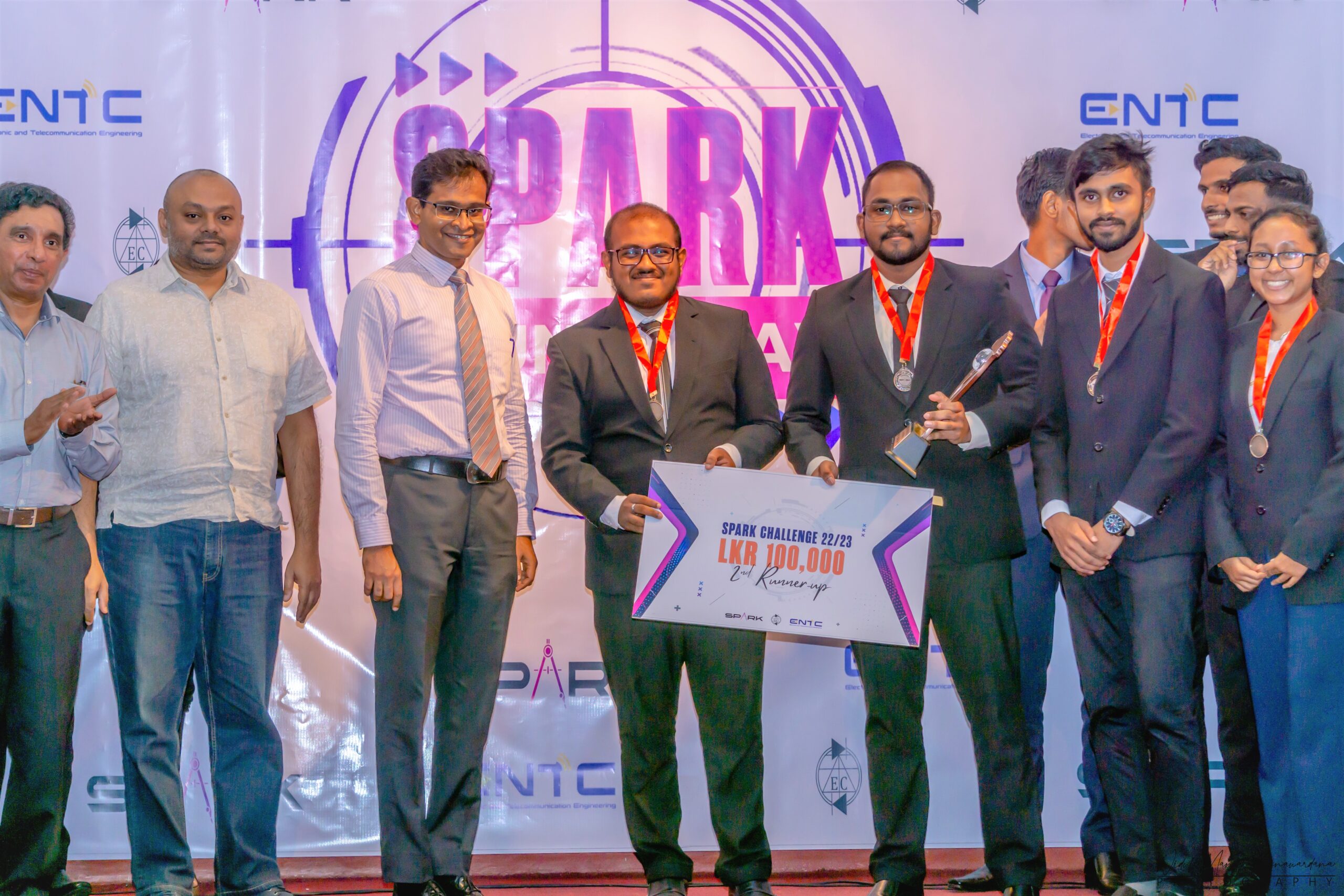 After Spark Challenge 2022/23, the next competition, Spark Challenge 2023/24 was introduced to inspire young innovators and get them ready to tackle the future of the industries and combat climate change.